As you all probably know, I don't like spending a lot of money. Mainly because Ii don't have a lot of money…. So I'm always testing out cheaper products and comparing it to higher end products. Here's a list of my ride or die drugstore products that will save you a lot of moolah!
1. Sinful Colors Nail Polish
I don't have the time or money to get my nails done every other week. So most of the time I do them myself and most of the time I am using a nail polish by Sinful colors! For $1.99, you can't go wrong with these guys. They are long wearing, apply beautifully, and the color selection is to die for! They also go some cool collabs with people like Kylie Jenner and Kandi Johnson. If you haven't already, you can check them out at your local Walgreens.
2. Neutrogena Naturals Fresh Cleansing + Makeup Remover
I used to be in love with the Philosophy Purity Face Wash. But I didn't like spending $23 every time I ran out. So I found this cheaper, gentler alternative for around $6. It gets rid of all of my makeup and it's very gentle it won't clog your pores. Win!
3. Airspun Translucent Powder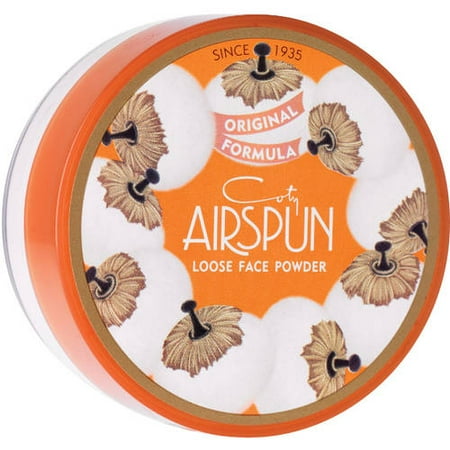 My new obsession!! This is the best for baking under the eyes. The coverage is amazing and it seriously stays on ALL DAY. If you are basically a drag queen like me, you must must must try this! And for about $8 at Walgreens, you just can not beat that price.
4. Maybelline Instant Age Rewind Concealer
This is the best under eye concealer I have EVER used! Yes, that includes, high end cosmetics. I have been using this for 2 years straight now. I tried other products in between, ones that were even triple the price of this guy, and non compared. For around $7, that is truly a steal!
5. Maybelline Expert Wear Eyeshadow Quad
Another great Maybelline product, these eyeshadows are great for beginners or if you have a specific look you want to go for but don't want to spend too much money on a new eyeshadow palette. When I got my headshots done, I knew I needed to do a natural smokey eye. If you know me, you know I don't own anything natural related. So I ran into Target and picked up one of the natural brown quads. It blends amazingly and lasted all day. And if you are new to makeup, this is a great eyeshadow quad to really get the hang of the smokey eye look. On top of all that, it's only $4.99!
Let me know in the comments if any of you guys try or have tried these products! I love them and I hope you do too!